OPAL Quality Systems Management
Friday, July 23rd, 2010 at 3:55 pm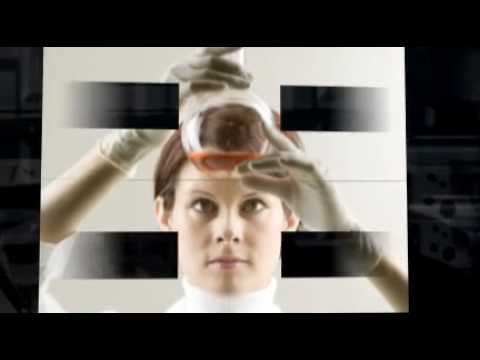 OPAL offers systems management and strategic planning services that promote operational excellence and continual improvement.
Opal is dedicated to helping our customers reach their highest goals and position themselves to be competitive in their respective markets.
With experience in an extensive variety of industries and international compliance systems, we offer professional services that assist businesses in reaching their full potential.
We advise, train, encourage, empower and motivate customers to plan and implement business systems that mature and expand their business.
How Can We Help You?
Opal's consulting and coaching services include, but are not limited to:
Change Management
Quality Planning
Supplier Evaluation & Control
ISO 9001 Systems Implementation
Personal Branding
Commercial Branding
Internet Marketing
Opal has over 15 years experience building partnerships in a number of disciplines and industries including medical, semiconductor, global logistics, manufacturing, retail, chemical and pharmaceutical, construction and many more.
We look forward to making you and your organization part of our history. Look towards your future – – You'll find OPAL quality systems management right there with you.
Contact us today. We look forward to hearing from you.
Filed under: OPAL Partners
Like this post? Subscribe to my RSS feed and get loads more!